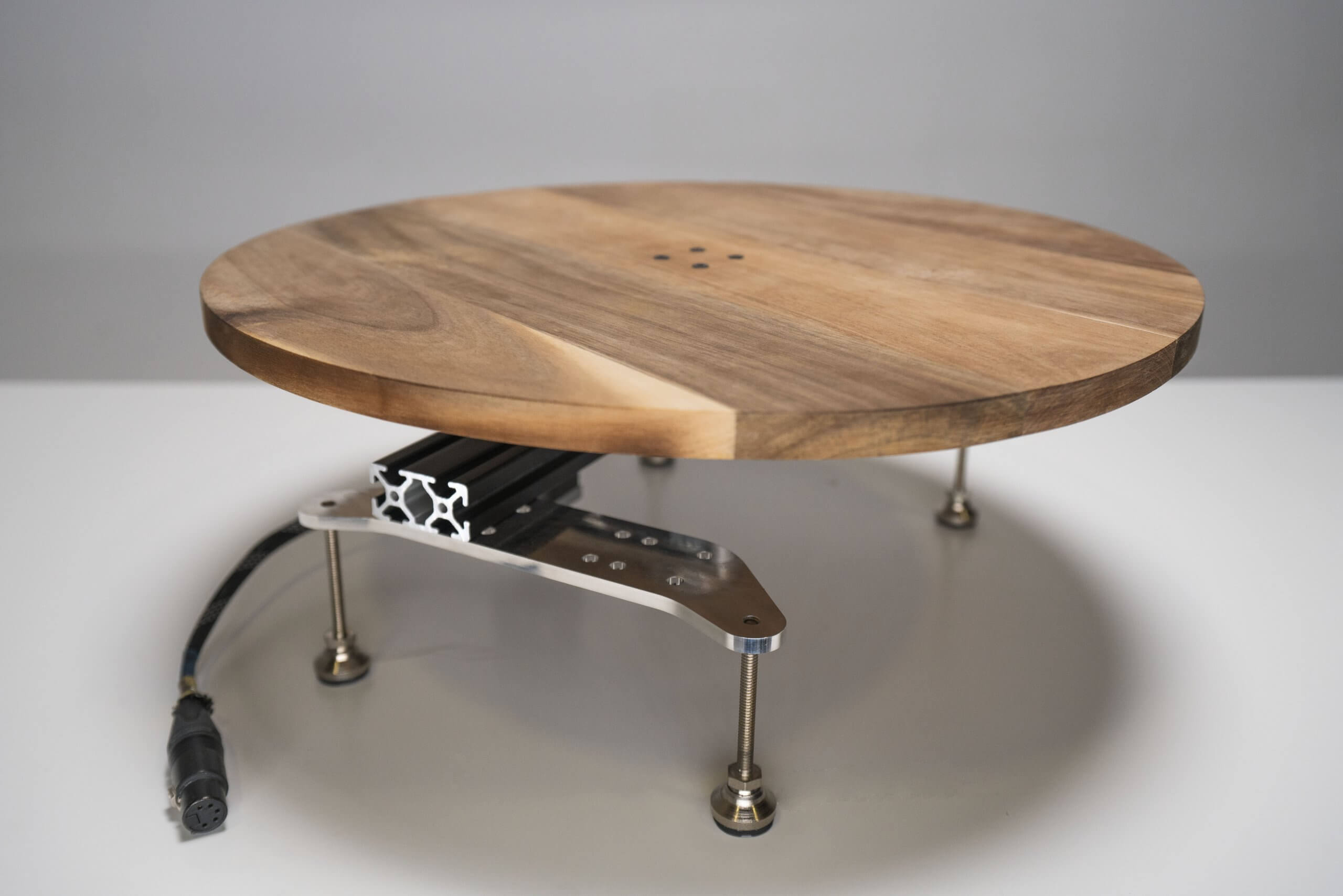 Our professional motorized table comes with timing control, so you can easily adjust the speed and get the perfect shot every time. This is important for filming and creating smooth, consistent motion shots. 
Additionally, our Motorized Table For Filming is made from high-quality materials and is built to last. It's also easy to use – just program its path and start filming!
We are committed to providing you with reliable, professional-grade motorized tables for filming and top-notch customer service at Mars Moco. We are passionate about film and video production and want to help you create the perfect shot.