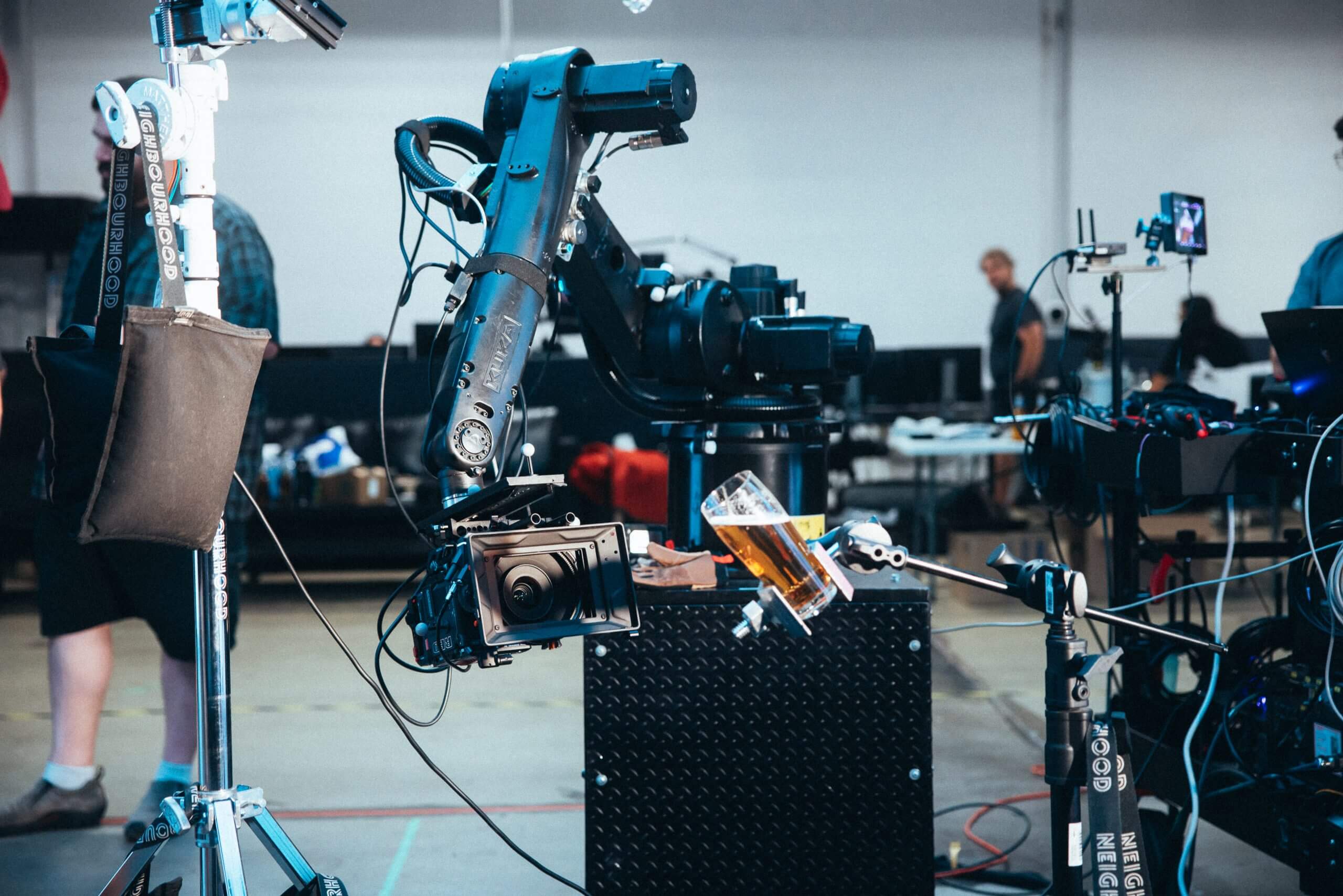 At Mars Moco, we know how important it is to capture your brand's story with beauty and precision. We provide robotic camera systems for film, television, and social media content. This cutting-edge technology allows our clients to create stunning visuals that are otherwise unachievable through conventional methods.
Our robotic arm service is available through Mississauga. We will bring the robot arm up to your desired location, and our experienced robotic camera operator will help you set it up quickly and easily. Each rental includes focus, iris, and zoom motors to ensure we help you make the most of every shot.
We understand that capturing a unique moment or emotion can be difficult. Still, with our innovative robotic camera systems, you get far more control over the motion and detail of each shot – guaranteeing quality results every time! With a team of dedicated tech professionals at your disposal, we'll work with you to ensure that whatever vision you have in mind comes to life onscreen.
We believe in pushing the boundaries of what can be achieved when telling a story visually.